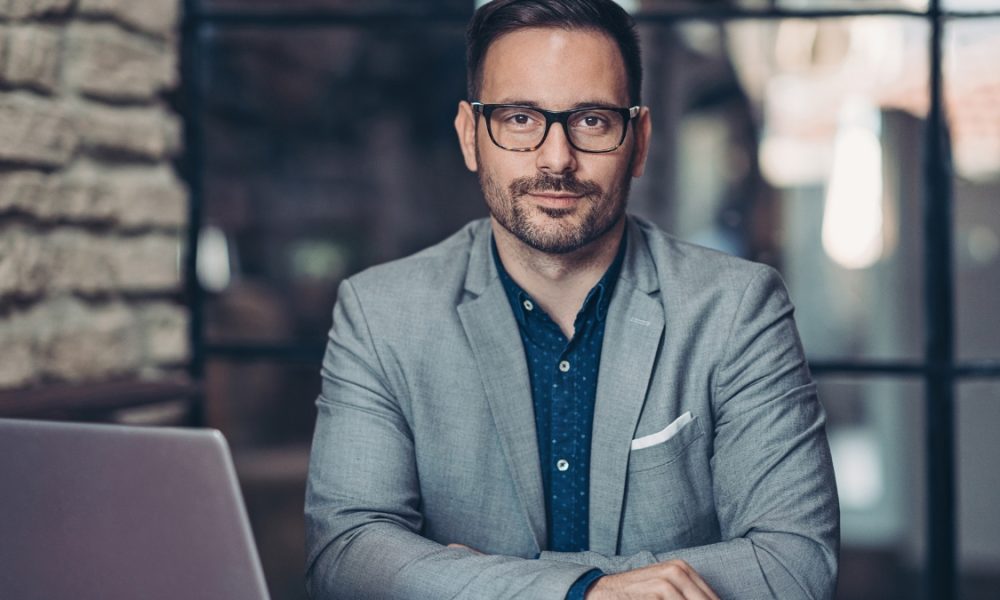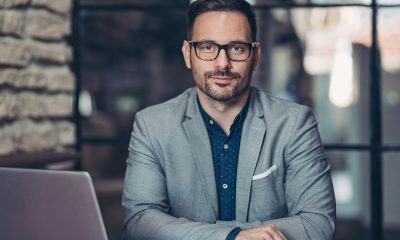 Business
To Become a Successful Entrepreneur, What Are the 8 Essential Steps and Tips
The comprehensive guide on the essential steps to become a successful entrepreneur, covering topics such as identifying a business idea, writing a...
Income Management
You have probably heard about passive income before but don't know what it means or where to start. In this article, I'll...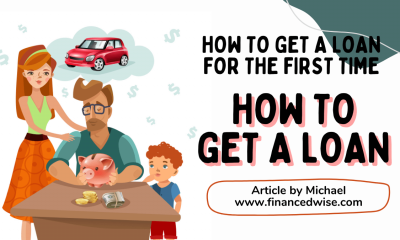 Loan
Getting a loan is one of the most important financial decisions you'll ever make. But if you don't know what you're getting...
More Articles
Welcome to the intricate world of personal finance, where myths and misconceptions are as common as they are misleading. Today, we're...
More Posts
The Biz Wisely Approach to Risk Management: How to Make Smart Decisions for Your Business
Slbuddy Content will Help you Grow your Small Business.