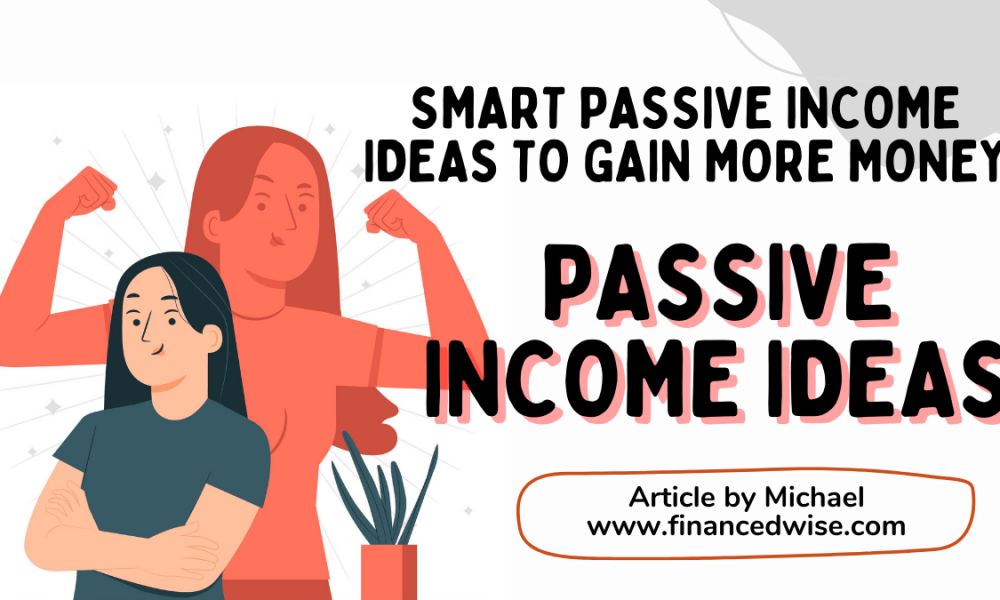 Income Management
Follow These Smart Passive Income Ideas To Gain More Money
You have probably heard about passive income before but don't know what it means or where to start. In this article, I'll...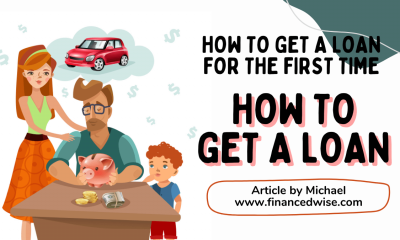 Loan
Getting a loan is one of the most important financial decisions you'll ever make. But if you don't know what you're getting...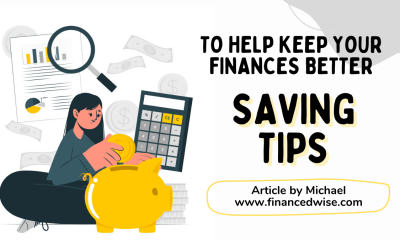 Saving
You may have heard about saving tips before but did you know there are actually many different ways to save money? Read...
More Articles
Acquisitions are often used as a way to expand an existing business. However, they also have their own set of pros...
More Posts
The Biz Wisely Approach to Risk Management: How to Make Smart Decisions for Your Business
Slbuddy Content will Help you Grow your Small Business.